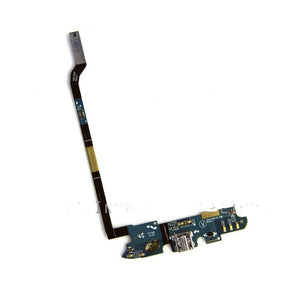 Features:
The charging port flex replacement is compatible with Verizon Galaxy S4 SCH-I545 Only, NOT Compatible with Other Variants.
This Charging Port Flex Cable Replacement Part which types "SCH-I545" is just suitable with the Galaxy S4 SCH-I545.
You can find a connector on the Micro USB board. With it, the USB port on Galaxy S4 can connect to the motherboard firmly and realize its function.
You can also find an IC called humidity and temperature sensor on the USB board.
AMIC is also located on the back so that your voice information can be transferred to your callers. Once broken, you should replace a new galaxy s4 i545 USB PCB board.